uSearch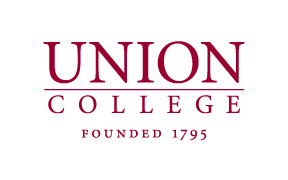 We can use natural language processing techniques to mine information from the Union College catalogue of courses. Interested in finding a course that matches your interests? We can index the course descriptions of all the courses available at Union, and use vector space methods for matching between a user query, and the course descriptions.
An initial prototype uSearch exists (and can be tested on campus only), but there are many extensions that can be implemented, including:
smart methods for refining queries
expanding queries using lexical semantic resources such as wordnet
speed increases
performance improvements, using stop words, punctuation
expansion to include phrases
improvements in result presentation
incorporating filters including Gen Ed. designations
References
U. Kruschwitz, A. De Roeck, P. Scott, S. Steel, R. Turner, N. Webb (1999). Extracting Semi-Structured Data - Lessons Learnt. AAAI Fall Symposium on Using Layout for the Generation, Understanding or Retrieval of Documents.
Related